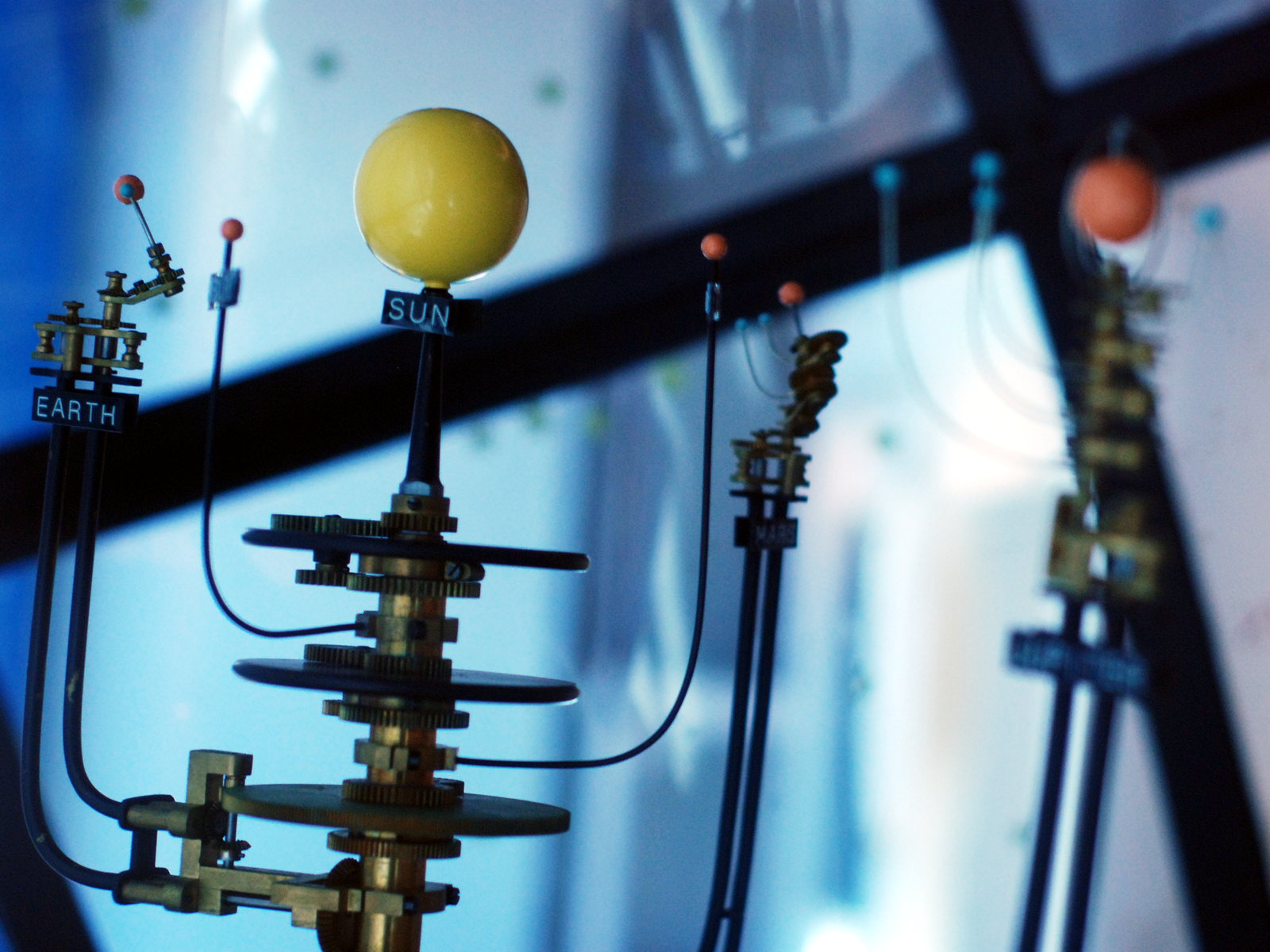 We have been involved in a lot of community building in our time; most recently in the #WritingCommunity, first through the 2020-21 Pitch Wars group, and then a broader sphere as we met more people through Twitter and in real life. As Twitter looks less and less stable, I think semi-private spaces like Discord are going to become key to maintaining connections to other writers going forward.
In our main Discord we have the '#QOTD' – a dedicated channel with one thought-provoking question about writing every day to start conversations and learn a little bit more about each other. It's really interesting to hear people's thoughts and get insight into the wide array of approaches and opinions on writing, publishing, and characters. This is a master list of questions from that channel, shared freely in the hopes that it might help foster more writerly connections.
(Normally these questions are posted in the channel from Monday-Thursday every week. Each Friday is a sharing day, where people are invited to share a snippet from what they've been working on that week. Everybody is heavily encouraged to leave positive comments on other people's snippets.)
Most questions are posed by E, but many other members have also contributed, and their names and links are included if you'd like to check out their work! We also sometimes use questions posted on Twitter; these have been linked so you can see the original post and the answers.
This list will be sporadically updated throughout the year.
(more…)